Mission Statement
Connecting people, passions and resources for greater purpose.
Active Regions
Central Asia
East Asia (includes China, Japan, Korea, Macao, Mongolia, Singapore, Taiwan)
Latin America and the Caribbean
North America
Sub-Saharan Africa

Ministry Activities
We work in the following ministry areas.
Related Content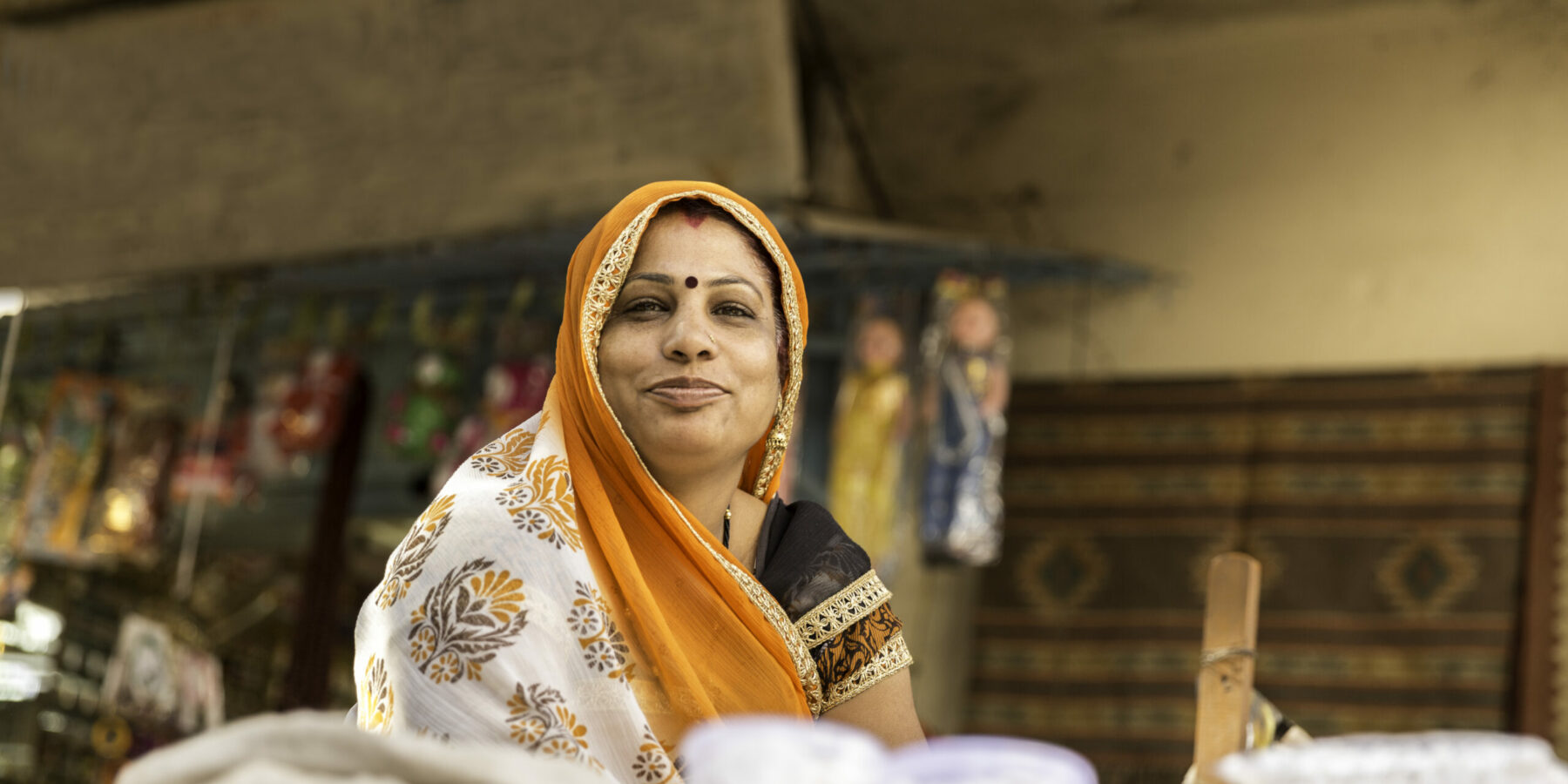 The Marketplace as a Ministry
June 19th, 2023
In my sophomore year of college, I switched majors from Elementary Education to Business Communications. What did I want to do with that degree? No idea.
Get News & Updates from GACX